Companion audios for Thriving Postpartum Course taught by a certified HypnoMothering® practitioner. Recordings are designed to help with improving the quality of rest, invite sleep, and create calm within the changes new motherhood brings.
Sleep and rest better
Centering Pearl
Progressive Relaxation
Power Nap Time Telescope
Extended Nap Time Telescope
Feeling overwhelmed
Reset Button
Stepping Into Me
HypnoMama Breathing
Connecting with baby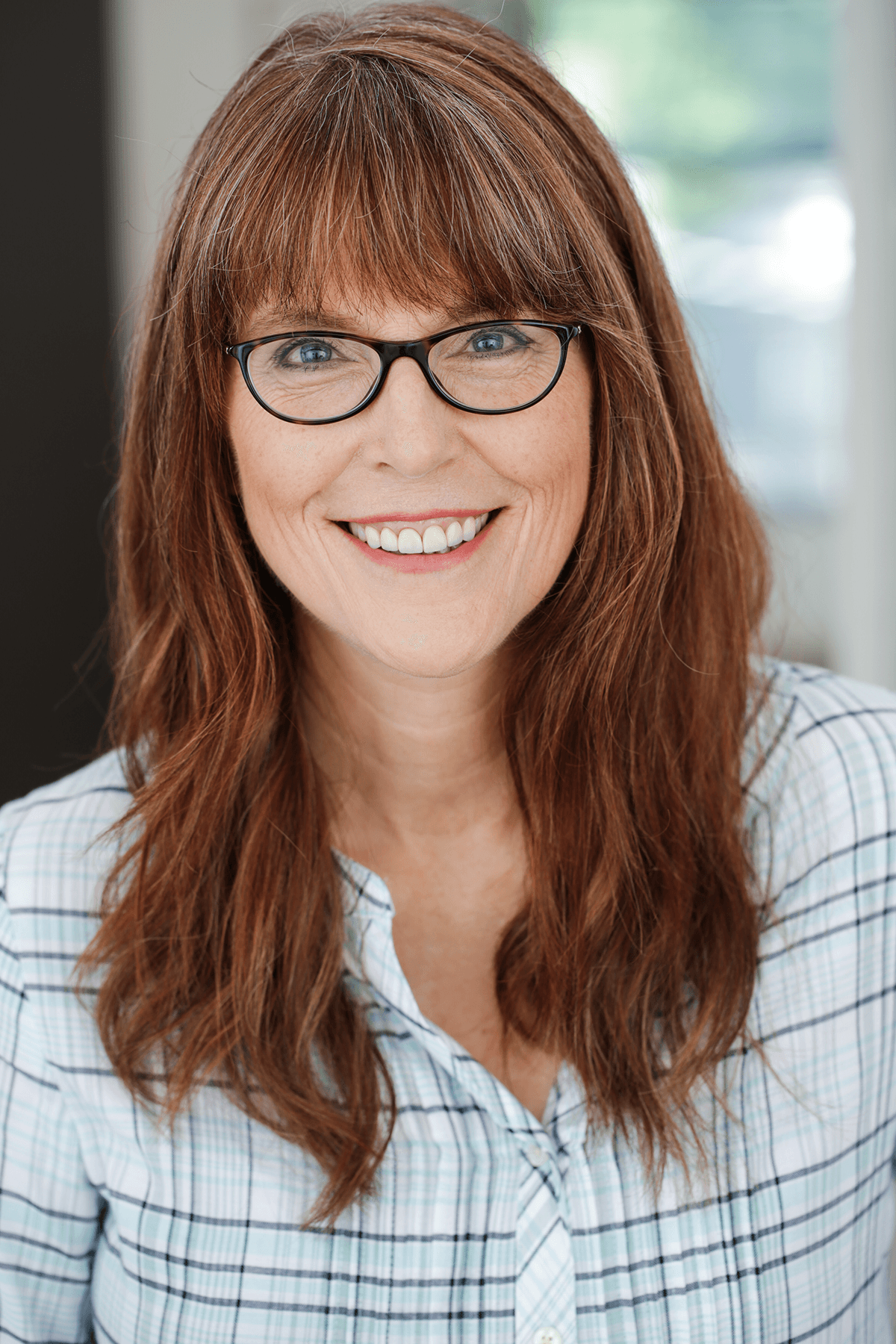 Hi, I'm Tracy Barrett Adams, a clinical hypnotherapist and doula.
I would be honored to share this time of discovery and change with you. Using the natural state of hypnosis to create a bridge between your mind and body, I'll guide you through tools to create a mindset to enhance the journey you're facing.